My Areas of Expertise
With every passing course, I have gained more knowledge!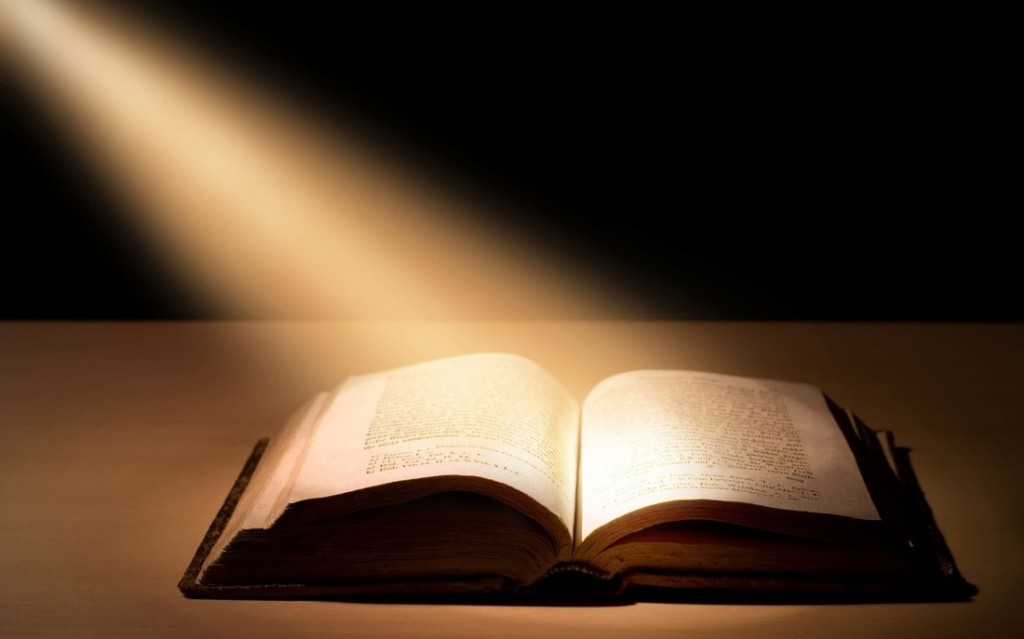 My Courses
Ayurveda can change the shape of Life, those who really want to
My Endorsements & Affiliations
Ayurveda can change the shape of Life, those who really want to
Learn Online or Offline
Nothing is difficult. If you find a right teacher to guide through, eventually, to bring out the best in you
Covers all aspects of humans. Be it physical, mental, spiritual, social or other.
Everyone have a unique requirement, so we can make a course suitable for your needs
No Previous Knowledge Required
Anyone with a sound mind can join the course. Only your willingness to study is enough
Get all theory lessons online so that you can complete at your convenience.
The Principles of Ayurveda are still relevant and true for all Sciences.
Travel to India is shortened i.e. just for Practicals. Thus making the course affordable
Holistic Approach to Teaching
I offer myriad subjects of study in your journey of mastering yourself.
What people think about me
Knowing what students think helps my growth
Besides being a great professor and consultant, Dr. Shahs is always quick to respond to my emails, question, and concerns. To be able to get great consultation from hundreds of miles away so quickly is refreshing. I highly recommend anybody to take his course. Very knowledgeable, very helpful, and a great person overall.
The course was an introduction to the basic principles of Ayurveda that I found very interesting from the very first class. Doing what you love and loving what you do was the way Dr. Shahs was leading the class. He explained the topics in a clear, simple and constructive way. He made sure that everybody from the group understood the topics and in case there was a question, he was always happy to take extra time to answer it. It was my pleasure to meet Dr. Shahs who I find very enthusiastic and motivational. I would definitely take a higher education course in Ayurveda with him if I decided to continue my studies in the future.
Dr. Sandeep Shah is knowledgeable of his medicine. He listens to you, is gentle with its approach and is always there to help out whenever you need more guidance. I can't recommend him enough. 🙂
I trust Dr Shah fully with his knowledge since he has both studied a university degree in ayurveda and also studied so much more beyond the university degree together with his Guru within ayurveda. I was very satisfied from Dr Shah.
Excellent teacher of Ayurveda for Yoga therapy studies at Indore. Furthermore excellent doctor, and he knows how to explain Ayurveda medicine, applications and possibilities to the Western student.